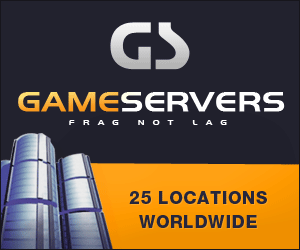 New York Times
January 11, 2007
WASHINGTON, Jan. 10 — President Bush told a private gathering of television news anchors and hosts on Wednesday that he was deeply troubled by the handling of the execution of Saddam Hussein.
"I asked the president if he had seen the execution video of Saddam Hussein," Brian Williams, the NBC News anchor, said on the "Nightly News." "He indicated that he had and said in his view the way it was handled ranked just below the Abu Ghraib prison scandal in terms of mistakes made thus far in the war."
A grainy unauthorized recording of the execution showed some of the guards in the room taunting Mr. Hussein moments before his hanging.
In Iraq on Wednesday, The Associated Press reported that Mr. Maliki has named Lt. Gen. Aboud Gambar, an Iraqi general who was taken prisoner of war by American forces during the 1991 Persian Gulf war, as the overall commander of his troops.
General Gambar, a Shiite, will have two assistants, one from the police and one from the army, Iraqi military officers said on condition of anonymity because they were not authorized to disclose the information. General Gambar will report directly to Mr. Maliki, The A.P. reported.
At least 91 people were killed or found dead in Iraq on Wednesday, Reuters reported.
A day after Iraqis and Americans battled insurgents in downtown Baghdad, the area was quiet and empty on Wednesday. The American military said it had detained 21 Iraqis in two raids there.