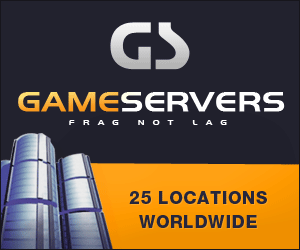 USA Today
November 8, 2007
Pg. 6
President Bush said he was "absolutely serious" last month when he warned that a nuclear-armed Iran could lead to World War III.
Iran "is a country that has defied the IAEA (International Atomic Energy Agency)," Bush said. Iran "didn't disclose all their program (and) have said they want to destroy Israel," he told a group of German reporters. "If you want to see World War III, you know, a way to do that is to attack Israel with a nuclear weapon."
Bush said he would not push Germany to remove restrictions on where its NATO troops fight in Afghanistan. Germany's troops are mostly in the north, while the Taliban is centered in the south.
"Everybody's parliaments or legislative bodies react to the challenges differently. I'm just so pleased that Germany is contributing forces there," Bush said.