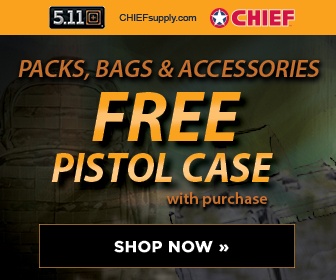 San Diego Union-Tribune
March 14, 2008 By Tabassum Zakaria, Reuters
WASHINGTON – President Bush got an earful yesterday about problems and progress in Afghanistan, where a war has dragged on for more than six years but has been largely eclipsed by the war in Iraq.
In a videoconference, Bush heard from U.S. military and civilian personnel in Afghanistan about the challenges ranging from fighting local government and police corruption to persuading farmers to abandon a lucrative poppy drug trade for other crops.
Bush heard tales of all-night tea-drinking sessions to coax residents into cooperating, and of tribesmen crossing mountains to attend government meetings seen as building blocks for the country's democracy-in-the-making.
"I must say, I'm a little envious," Bush said. "If I were slightly younger and not employed here, I think it would be a fantastic experience to be on the front lines of helping this young democracy succeed."
He was told of efforts to reduce support for the Taliban in tribal areas as well as hopeful signs that schools were being built, more health care was reaching remote areas and local government officials were being trained in management.
One of the U.S. participants in Afghanistan said there was a saying in Ghazni in eastern Afghanistan: "Taliban begins where the paved road ends."
U.S. teams are helping improve roads in the Ghazni area.
Bush will try to persuade allies at a NATO summit in Romania next month to do more for Afghanistan. He also will make stops in Ukraine and Croatia on the trip.