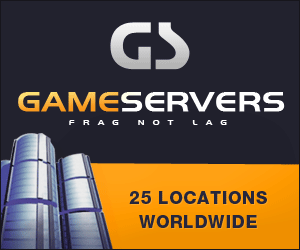 Associated Press
CLEVELAND -
Defensive back Kenny Wright signed a three-year contract with Cleveland on Sunday, making him the third free agent the Browns have signed.
Wright had 43 tackles and one interception in 16 games, including nine starts, for the Washington Redskins last season.
Wright, 29, was taken in the fourth round - 120th overall - of the 1999 draft by Minnesota and has played eight seasons with the Vikings, Houston, Jacksonville and Washington. He has 388 career tackles and seven interceptions.
"The addition of Kenny Wright to the Browns will add experience and depth to our corner position," Browns general manager Phil Savage said. "We feel he will bring a veteran presence to that group as well."
The Browns also have signed free agent offensive lineman Eric Steinbach, who played four seasons with Cincinnati, to a seven-year, $49.5 million contract, and outside linebacker Antwan Peek, who played for Houston last season, to a three-year deal.