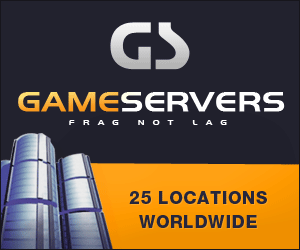 KIRKUK, Iraq, Nov 9 (AFP) - A brother of Iraq's Sunni Arab parliament
speaker Hajem al-Hassani has disappeared in the ethnically mixed city of
Kirkuk, an Iraqi security source said Wednesday.
"Hatem al-Hassani disappeared with his car in the middle of the afternoon,"
the source said.
"He was last seen Tuesday at 5:30 pm (1430 GMT) in a neighborhood south of
the city," the source said, but did not specify the exact location.
"One of his relatives informed the police that he had disappeared," he
added, while a separate police source said patrols had intensified in a bid
to find him, with pictures and a vehicle description transmitted to police.
Hassani is a car salesman and resident of Kirkuk, around 250 kilometres (155
miles) north of the capital. He is one of the parliament speaker's three
brothers.