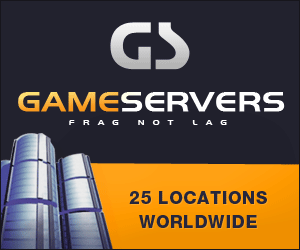 Media: AFP
Byline: n/a
Date: 22 August 2006
AMARA, Iraq, Aug 22, 2006 (AFP) - British troops backed by tanks raided a
site in the southern Iraqi town of Amara on Tuesday and seized six people
including someone described as a key "terrorist" suspect, a spokesman said.
Major Charlie Burbridge told AFP that the suspect was a "terrorist of
national significance by the standard of the whole of Iraq". He would not
elaborate.
He said Tuesday's operation was aimed at dealing with insurgents that had
been launching mortar attacks against a British base at Abu Naji, near
Amara.
During a probe into the attacks on Abu Naji, troops "received intelligence
about a major terrorist".
Burbridge said following the raid, an armoured column leaving the scene came
under small arms fire and was attacked with rocket-propelled grenades. The
troops returned fire, he said.
No British personnel were wounded in the operation, which involved tanks and
armoured vehicles, he added.
Police in Amara said two civilians including a boy under the age of 18 were
killed in crossfire between British forces and Shiite militiamen from the
Mehdi Army of radical cleric Moqtada al-Sadr.
The British could not confirm the casualties nor the identity of the gunmen,
but said there would be an investigation.
There are still more than 7,000 British troops in southeastern Iraq ensuring
security in a largely-Shiite area, which is increasingly coming under the
control of unofficial militias linked to political and tribal factions.