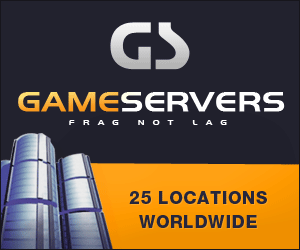 Boston Globe
June 16, 2008
Bush ties success to withdrawal

By Matt Spetalnick and Luke Baker, Reuters
LONDON - President Bush arrived in Britain yesterday for what could be his last official visit as president, urging his close ally not to withdraw forces from Iraq unless conditions on the ground allowed.
In an interview with a British newspaper ahead of his trip, Bush said that while the United States and Britain obviously wanted to bring their troops home from Iraq soon, it should be done "based upon success" and not arbitrary timetables.
Underlining the divisiveness of the Iraq issue for Britons, thousands of protesters demonstrated outside Parliament in central London, denouncing Bush and the five-year-old war. Several demonstrators were injured in scuffles with police and the authorities said they had arrested 25 people.
Bush, on the final stop of a European farewell tour, said Al Qaeda militants had been defeated in Iraq.
"They've been - we've routed them in Iraq," he said in an interview with Sky News. "That's not to say that they're not still dangerous or want to come back, but they've been routed."
Bush told the Observer newspaper he appreciated Britain's support in Iraq and hoped its troops would remain awhile.
"Our answer is: there should be no definitive timetable," said Bush, adding he was "appreciative" that Prime Minister Gordon Brown was in frequent touch about "what he and his military are thinking."
The newspaper described Bush as issuing a warning to Brown, but the White House dismissed that tone, saying there was no disagreement.
Spokespeople said increasing international pressure on Iran over its nuclear program probably would figure more prominently than Iraq in their talks.
Both agreed any Iraq troop reductions would be based on "progress on the ground, on the advice of our military, and not according to any arbitrary schedule," said Stephen J. Hadley, Bush's national security adviser.
About 4,200 British troops remain in Iraq, most stationed at a base in the south. Britain has indicated it could pull them all out by the end of 2008, but with the situation still unstable in Iraq, that appears difficult.