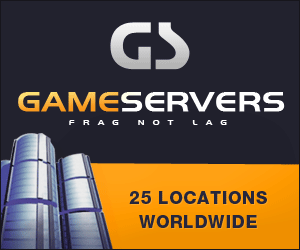 KOLENOVIC TRIED TO STOP ARGUMENT
Mercury News Wire Services
Kemal Kolenovic,
a middleweight boxer who emigrated from Montenegro, was killed outside a Bronx bar when he was struck by a car that drove onto the sidewalk, police and witnesses said.
The 28-year-old fighter was pronounced dead at St. Barnabas Hospital, police said.
Kolenovic was at a restaurant around 4 a.m. Sunday when several other men got into an argument. Kolenovic followed the men outside and, according to his uncle, tried to placate the other men.
One of the men involved in the quarrel got into a sport-utility vehicle and drove it onto the sidewalk, hitting Kolenovic, witnesses and police said. The driver then fled.
Tennis
Third-seeded
Marcos Baghdatis
reached the second round of the Qatar Open with a 6-4, 7-5 victory over
Philipp Kohlschreiber
in Doha, Qatar.
•
Nicole Pratt
beat
Elena Bovina
6-2, 6-7 (4-7), 6-1 and will face top-seeded
Martina Hingis
in the second round at the Australian Women's Hardcourt Championships in Gold Coast, Australia.
Winter sports
Switzerland's
Andreas Kuettel
won the second event of the Four Hills ski jumping tournament in Garmisch-Partenkirchen, Germany, after rain and wind canceled the second run.
Kuettel jumped 125 1/2 meters and earned 135.9 points to beat
Matti Hautamaki
by 2.9 points after the Finn leaped 125.0 in the World Cup meet.