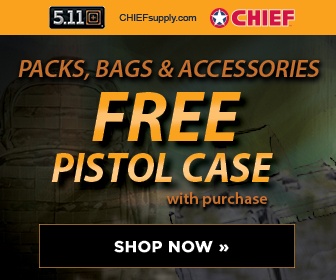 London Times
March 8, 2008 By Deborah Haynes, Baghdad
Thursday night's twin bombing in Baghdad will not affect a planned reduction in US forces from Iraq, a US military spokesman said yesterday.
The coordinated blasts came after America announced that 2,000 soldiers in the Iraqi capital would not be replaced when they pull out over the next few weeks as part of a prescheduled reduction in troop levels.
The total number of US troops is due to fall by more than 21,000 by the end of July, taking America's combat power to the same level it was at before 30,000 additional troops were sent to Iraq last year.
President Bush's "surge" was one of the pivotal factors behind a dramatic drop in violence across Baghdad and the surrounding provinces. But a recent spate of bombings underscores the fragility of the renewed security.
Colonel Bill Buckner, a military spokesman, blamed al-Qaeda for the bombing, which ripped through a busy shopping district in Karrada.
Asked whether the continuing violence would affect the military's redeployment timetable, he said: "There is no intent to change our drawdown plans as a result of yesterday's attacks. We are on glide path to redeploy our remaining surge brigade combat teams by July 31." A 60 per cent reduction in violence has fuelled expectations of further troop cuts.