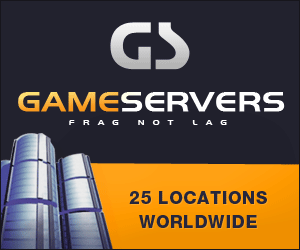 Media:The Associated Press
Byline: n/a
Date:08 August 2006
BAGHDAD, Iraq_A series of bomb explosions Tuesday in the capital killed at
least 20 people and injured 58, while armed robbers shot dead three people
during a raid on a bank, police said.
Two roadside bombs exploded in the main Shurja market in central Baghdad
within minutes of each other, killing 10 civilians and injuring 50, said
police Lt. Mohammed Kheyoun. He gave no other details.
Three more bombs exploded earlier Tuesday near the Interior Ministry
building in central Baghdad Tuesday, killing 10 people and injuring eight,
police Lt. Bilal Ali Majid said. The injured included four civilians and
four policemen, he said.
Both Shurja market and the interior ministry in Al-Nahda building are in
central Baghdad, which has been the focus of growing sectarian violence
between Shiites and Sunnis that many fear could force the country into civil
war.
Also Tuesday, gunmen in two cars stormed a bank in Azamiyah district of
Baghdad and killed three people -- two guards and one civilian. The gunmen
drove away with an unknown amount of money, said police Sergeant Zakariya
Hassan. Two civilians were also injured in the firing, he said.