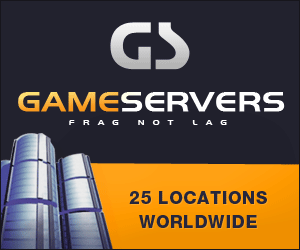 Media: AFP
Byline: N/A
Date: 16 August 2006
BAGHDAD, Aug 16, 2006 (AFP) - Bombers have demolished a statue erected in
Baghdad in memory of 32 children murdered last year in an insurgent attack.
In July 2005 a suicide bomber detonated an explosives-laden car among a
crowd of children who had gathered to collect sweets from US soldiers near
an old monument in the Baghdad al-Jadida downtown district.
To honour the memory of the 32 who were killed and 31 who were wounded,
local artists used sections of the mangled car to create a sculpture to
overlay the former statue in the square.
"It sickens me to think that there are individuals so filled with hatred
that they would willfully destroy a monument dedicated to innocent
children," said Lieutenant Colonel Mark Bertolini, whose US Army unit
patrols the area.
Wednesday's explosion completely demolished the monument, leaving only the
battered plinth.