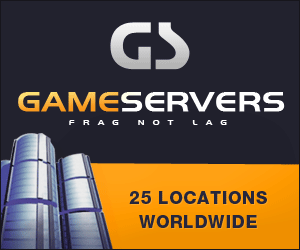 New York Times
March 3, 2008 By Ismail Khan
PESHAWAR, Pakistan — A powerful bomb killed 42 people and wounded 58 at a tribal gathering in the frontier town of Darra Adamkhel on Sunday, hospital officials said, as tribal elders were discussing forming a force to eliminate militants from the area.
It was not clear immediately whether it had been suicide attack or a planted bomb, but local officials said a teenager had detonated explosives as the tribal gathering, or jirga, was about to end.
The blast was the third in three days in the frontier region bordering Afghanistan in what seems to be a new campaign of attacks by militants at places where large numbers of civilians have gathered. Afghanistan has had a similar increase in attacks that cause a high civilian toll.
On Friday evening a bomb went off in the Swat region of Pakistan, killing 46 people at the funeral service of a police officer who had been killed in a roadside bombing. On Saturday, a bomber hit a vehicle belonging to a tribal security force in the Bajaur tribal region, killing two people and wounding 24 others.
Sunday's attack was against a gathering of the five main tribes of Darra Adamkhel, who had assembled near a government checkpoint to work out a joint plan against militants in the area. Pakistani security forces started operations in January against local militants in the town, which lies on the main Indus Highway about 20 miles south of Peshawar, after the militants had seized several army weapons trucks. The fighting lasted a week and left scores of security personnel and militants dead.
More than 1,000 tribesmen attended the meeting, voting to form their own force against militants who have been attacking people under a call for Islamization.
Haji Gul Rahim, an elder who participated in the meeting, said that a majority of the people at the meeting had dispersed and that about 200 elders had remained for further discussions of how the tribal forces would be formed.
Witnesses said a huge fireball exploded and rocked the area, leaving the ground littered with human flesh and limbs.
Maulana Sabir Afridi, who convened the jirga, and a few other elders were reported to be among the dead.
Dr. Hamid Afridi, a senior health officer in the town, confirmed that 42 people had died in the explosion. He said that 43 wounded people had been transferred to hospitals in Peshawar and that 15 other people were slightly wounded.