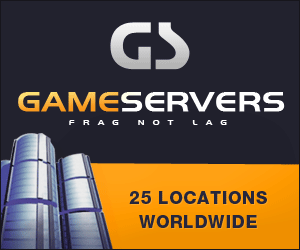 Media: The Associated Press
Byline: n/a
Date: 06 October 2006
Body:
BAGHDAD, Iraq_One person was killed and four others injured early Friday in
a bomb attack in northeastern Baghdad, police said.
A bomb went off at 6:15 a.m. (0315 GMT) outside a neighborhood power
generator in the Qahira district, setting it ablaze, police Lt. Bilal Ali
said. The casualties came about 10 minutes later when a second bomb exploded
nearby, and two firefighters who had rushed to put out the fire from the
first attack were among those injured, he said.
An increasingly common insurgent tactic to cause greater casualties is to
set off one bomb to draw in curious onlookers and rescue crews, then to
detonate a second device.