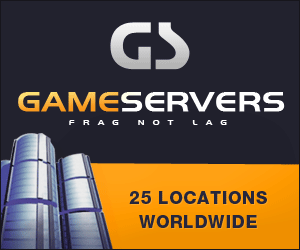 Los Angeles Times
March 20, 2009
Somalia

Al Qaeda chief Osama bin Laden denounced Somalia's new president, who was elected as part of a peace push brokered by the United Nations, and urged militants to topple him in a new audio recording.
The recording, 11 1/2 minutes long, was released by Al Qaeda's media arm, As Sahab, and posted on militant websites known as clearinghouses for Islamic messages.
In the recording, which focused entirely on Somalia and was titled "Fight On, Champions of Somalia," Bin Laden declared that President Sheik Sharif Sheik Ahmed, a relatively moderate Islamist, had chosen "to partner up with the infidel" and "must be dethroned and fought."