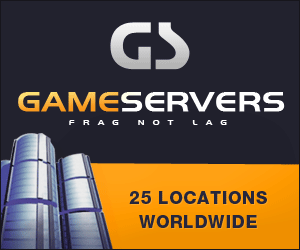 Chicago Tribune
May 16, 2008 By Misha Dzhindzhikhashvili, Associated Press
TBILISI, Georgia--Tensions between Georgia and Russia got a jolt Thursday when a news agency quoted the head of the Russian air force as saying he favored putting military bases in a breakaway region of this former Soviet republic.
Georgia's government warned that such a move in the separatist Abkhazia region would violate international law. But the top general in the Russian military quickly sought to tamp down the uproar, saying he knew of no such plan.
Officials in Moscow and Tbilisi accuse each other of preparing for aggression in Abkhazia, and concerns are high that even a small incident could touch off new fighting in the region that has been ruling itself since a 1990s secessionist war.
On Thursday, a day after the president of Abkhazia's separatist administration called for Russia to sign a military treaty with the region, the Russian air force chief, Col.-Gen. Alexander Zelin, was quoted as saying he approved of the idea of having a full-fledged base in Abkhazia.
"If a political decision is made on this score, this would be to the benefit of fulfilling the tasks of air defense," Zelin was quoted as saying by the Russian news agency RIA Novosti.
Georgia's Foreign Ministry denounced the comment as "irresponsible."
"Abkhazia is an inalienable part of Georgia, and such plans by Russia to establish a military base in the region would contradict universally recognized norms and principles of international law, and threaten international peace and security," the ministry said.
The chief the Russian military's General Staff, Gen. Yuri Baluyevsky, then cast doubt on Zelin's statement, saying he had not heard of any plan to put a Russian base in Abkhazia, RIA Novosti reported.
Russia does not formally recognize Abkhazia's separatist government, but it has close ties with the region and has granted passports to most of its residents. Russia also had peacekeeping troops there under a cease-fire from the secession war.
Georgia claims the troops side with the separatists and is angry Russia has boosted its force, claiming it must protect Russian citizens from what it alleges is a Georgian plan to seize control of Abkhazia by force. Georgia charges that Russia is preparing to annex Abkhazia.
Tensions heated up notably this year after NATO promised Georgia eventual membership in the alliance. Russia regards Georgia as part of its traditional sphere of influence and vehemently opposes it joining NATO.