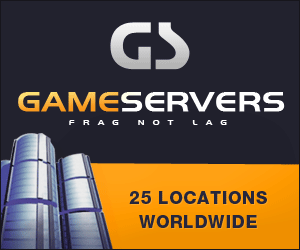 Okay I'll break it down for you.
I have a 16 year old daughter. She has the following choices concerning chow at school.
1. Papi will give you the money for the Monthly Meal Ticket. To eat in the cafateria. Read balanced meal not geedunk.
2. You can take your lunch provided Mami approves it.This does not mean you grab a Cup Cake and a can of soda and take off for school.
After School she has the following choices for snacks. Fruit or Fruit. Then she eats dinner.
And ya know what she and my younger daughter are prefectly fine with it. Because thats how they were raised