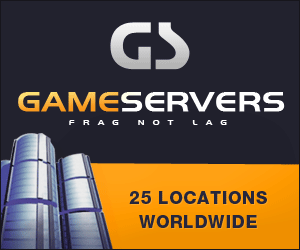 Boston Globe
April 14, 2007
By Associated Press
BAGHDAD -- Iraqi civilian deaths have fallen in Baghdad in the two months since the Feb. 14 start of the US-led offensive, according to an Associated Press tally. Outside the capital, however, civilian deaths are up as Sunni and Shi'ite extremists shift their operations to avoid the crackdown.
The security mission has taken a heavy toll on US forces: Deaths among American soldiers climbed 21 percent in Baghdad compared with the previous two months.
Since the crackdown began, US military officials have spoken of encouraging signs that security is improving in the capital but have cautioned against drawing any firm conclusions until at least the summer.
Figures compiled by the AP from Iraqi police reports show that 1,586 civilians were killed in Baghdad between the start of the offensive and Thursday. That represents a sharp drop from the 2,871 civilians who died violently in the capital during the two months that preceded the security crackdown.
Outside the capital, 1,504 civilians were killed between Feb. 14 and Thursday, compared with 1,009 deaths during the two previous months, the AP figures show.
"We know this increased security presence and cooperation from the people is having an impact in Baghdad," Major General William C. Caldwell, a US military spokesman, said this week. "It is a good beginning, but it is not nearly enough. The violence across the rest of Iraq remains at unacceptable levels."