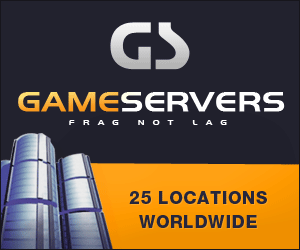 BAGHDAD, Nov 2 (Reuters) - Eleven Iraqis were killed in three
separate attacks in Baghdad on Wednesday and U.S. airstrikes destroyed three
houses the military said were used by al Qaeda militants in western Iraq
near the Syrian border.
One of the Baghdad bombs was aimed at an Iraqi army patrol in the
southeast of the capital and five soldiers were killed, police said. A
second bomb in the east of the city hit a civilian van, killing five
civilians and wounding several more, the U.S. military and Iraqi police
said.
Another bomb wounded five civilians near a vegetable market in the
southern Doura district of the city, police said, and an Iraqi police patrol
came under fire in western Baghdad, leaving one policeman dead and five
wounded.
The latest attacks kept Iraqis on edge as they prepared for the Eid
holiday marking the end of the Ramadan month of fasting, which is expected
to start around Thursday.
The Shi'ite- and Kurdish-led government and its U.S. backers are
battling a Sunni Arab insurgency that shows no sign of let- up and which
U.S. commanders have warned may increase in the run-up to Dec. 15
parliamentary elections.
U.S. forces have conducted a series of offensives in western Iraq to
choke off what they say is a supply route for foreign fighters coming from
Syria into Iraq to fuel the insurgency.
In the latest airstrikes, the military said coalition air forces had
bombed three al Qaeda safe houses in the area of Husayba, which is near the
Syrian border.
"Sources indicated that, following the air strikes, surviving
terrorists from neighbouring houses retrieved the bodies of six terrorists
killed during the attack," the military statement said, adding that the use
of precision guided bombs had "mitigated the risk to civilians in the local
area."
U.S. aircraft conducted similar pre-dawn raids aimed at al Qaeda
targets in the area on Monday. On that occasion local hospital officials
reported some 40 civilian deaths. There was no independent confirmation of
the casualties.
U.S. officers accuse local doctors of inflating casualty figures and
describing dead guerrilla fighters as civilians.