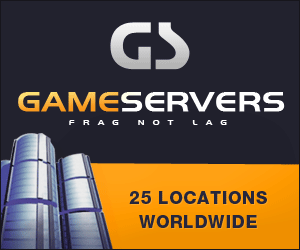 DUBAI, Oct 18 (Reuters) - Saddam Hussein's outlawed Baath party
called on Iraqi insurgents to launch attacks on U.S. and Iraqi forces at the
start of the deposed leader's trial, according to a Web posting.
"Greet the leader at his public appearance in court with bullets and
mortars of death against legitimate targets and strike at occupying forces,
their equipment and bases," said the Baath statement posted on a
pro-insurgency Web site.
"Strike at the army and security forces of the agent regime and its leaders
and it traitorous figures," said the statement issued on Monday.
The statement -- addressed to Iraqis, Arabs and "Baathist comrades
and Mujahideen resistance fighters" -- could not be authenticated. It was
not posted on the main pro-insurgency Web sites, which mostly carry messages
from al Qaeda in Iraq and other Islamist insurgents.
The Baath statement denounced the trial, which begins on Wednesday,
as illegal and said Saddam would turn the tables on his accusers.
"The dear leader Saddam Hussein ... will make a stand on the 19th of
this month for justice, freedom and defiance, as a fighting leader, a
jihadist resister, a patriotic Iraqi, an Arab nationalist, and a progressive
humanist," the statement said.
Saddam and seven Baath members, including his half-brother, will go
on trial in Baghdad on charges of crimes against humanity for the killing of
more than 140 Shi'ite Muslim men two decades ago.
Prosecutors say the men, from a town north of Baghdad, were ordered
killed after a failed attempt on the then leader's life as he visited there
in 1982.