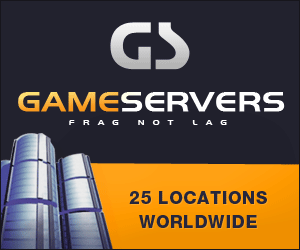 New York Times
February 13, 2008 By Tim Johnston
SYDNEY, Australia — Australia wants a major reconsideration of Western strategy in Afghanistan and will not increase its troop levels in the country until "underperforming" NATO countries shoulder their fair share of the burden, the Australian defense minister said Tuesday.
"I have to say the West isn't pursuing a coherent strategy in Afghanistan," the newly appointed defense minister, Joel Fitzgibbon, said by telephone.
"We want to see more done to raise the number of both the Afghan National Army troops and Afghan National Police; we want to see a better strategy on narcotics; and we want to see much more done on the civil side," he said.
Australia, with 970 troops in Afghanistan, is the largest non-NATO contributor to the effort. Four Australian soldiers have been killed in Afghanistan and 30 have been wounded.
NATO is struggling to find more troops to share the burden in Afghanistan. The organization is looking for at least 7,000 troops to add to the 43,000 already there.
Canada, which has suffered significant losses in the war, has threatened to pull its 2,500 troops out of Afghanistan early next year unless its allies can find another 1,000 soldiers to support its mission there.
Secretary of Defense Robert M. Gates has warned that the conflict could break NATO apart unless some of the nations lift restrictions on the size and nature of their deployment, which effectively keep their soldiers out of danger.
"We must not — we cannot — become a two-tiered alliance of those who are willing to fight and those who are not," Mr. Gates said over the weekend.
Mr. Fitzgibbon was asked Tuesday if he would consider raising Australia's commitment.
"Absolutely not," he replied. "We wouldn't countenance increasing our numbers while those underperforming NATO nations aren't prepared to make additional commitments."