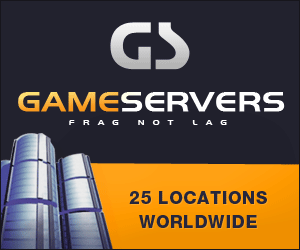 Philadelphia Inquirer
March 17, 2009
FORT CAMPBELL, Ky. -- The Army chief of staff said a new training program would begin soon to help soldiers become more mentally resilient against the stress of war.
Gen. George W. Casey Jr. said at Fort Campbell yesterday that the comprehensive soldier fitness program would focus on coping with stress, along with physical training.
The Army has been struggling to stem a rising number of suicides through prevention training. Eight Fort Campbell soldiers have killed themselves this year.
It is no secret that repeat deployments add to soldiers' psychological burden, Casey said. He said the program would start in about 60 days and follow up on Army-wide mandatory training on suicide prevention that was completed this month.
-- AP