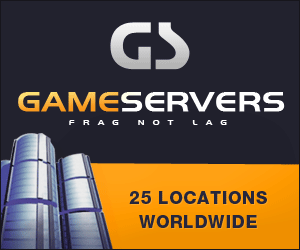 Chicago Tribune
May 11, 2007
By Tribune news services
WASHINGTON, D.C. -- The recruiter who caused a controversy when she fired off anti-gay and racist e-mails to a job seeker has been permanently reassigned to other duties, the U.S. Army's Recruiting Command said Thursday.
Sgt. Marcia Ramode was the recruiter in New York City who sought enlistees on the Internet and ended up initiating a vitriolic exchange with a gay, African-American freelance copywriter when she wrote that homosexuals are "disgusting and immoral." The e-mail exchange between Feb. 27 and March 1 was sent over the Internet and proved embarrassing as the military grapples with its "don't ask, don't tell" policy.
The target of the rants, Corey Andrew Powell, distributed the e-mails after Gen. Peter Pace, the chairman of the Joint Chiefs of Staff, told Tribune reporters and editors on March 12 that homosexuality was "immoral."
A spokesman for the Army Recruitment Command said that administrative action was taken and that Ramode has been reassigned to West Point.