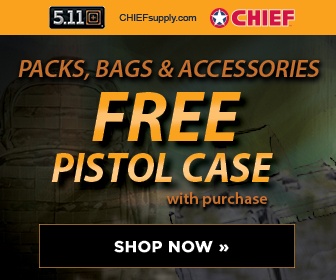 New York Post
February 12, 2009
By Associated Press
The Army will help city student athletes be all they can be with a course designed to teach life skills at nine public high schools.
Instead of boot camp and basic training, students will be drilled by soldiers on setting goals, said program sponsor Jim Presbrey of the nonprofit Academics in Motion.
Military officials insisted that the project is not a recruitment tool, but New York Civil Liberties Union Executive Director Donna Lieberman said the program raises concerns about "aggressive" minority recruiting.
The eight-week pilot program was scheduled to begin this month, but is being pushed back to an unspecified date.
It will be operated in coordination with the Public School Athletic League, organizers said.