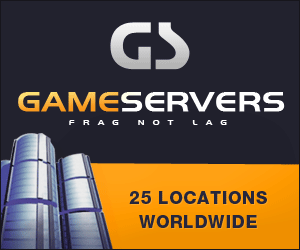 Fort Worth Star-Telegram
May 19, 2007
Pg. C1
By Jim Fuquay, Star-Telegram staff writer
Bell Helicopter's ARH-70 will continue development thanks to an Army decision to keep the program moving.
Bell Helicopter's multibillion-dollar contract for a new combat helicopter won a reprieve Friday when the Army agreed to continue the program to develop the ARH-70, an armed reconnaissance aircraft.
The decision, which was expected, was announced by Texas Sen. Kay Bailey Hutchison. Bell had submitted a proposal April 20 detailing ways it could meet the Army's concerns over delays and cost overruns.
Bell won the contract, potentially worth $3 billion to $5 billion, in 2005. Most recently, the agreement called for 512 craft and originally called for deliveries to start in 2008. But the Fort Worth company ran into problems converting its civilian model 407 helicopter to a combat aircraft, a process that requires a more powerful engine, weapons systems and advanced communications.
Bell spokesman Mike Cox said the company had not yet received official notification of the decision from the Army and had no comment, other than to say of Hutchison's announcement, "We find what she says exciting."
Cox said about 700 employees in Fort Worth work on various aspects of the contract. ARH-70 components that include the drivetrain and composite structures are made in Bell's Fort Worth plant, assembled with other parts at Bell's factory in Mirabel, Quebec, and shipped back to Bell's facility at Alliance Airport for installation of military hardware.
In a news release, Hutchison said the decision "means that taxpayers will be spared the expense of starting the ARH from square one and wasting the money already invested."
According to a report this week by JPMorgan analyst Stephen Tusa, Bell has spent more than $25 million on materials to build the first production model.