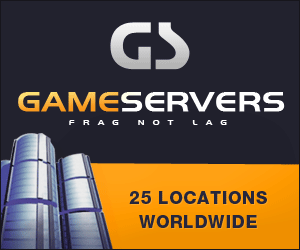 Washington Times
May 27, 2007
Pg. 9
Virginia

The Army is increasing the medical training it gives to soldiers in the hope that they can treat wounded comrades on the battlefield -- in some cases saving lives.
The service's five basic training bases will begin offering combat lifesaver training by June 15. The training includes instructions on starting an intravenous drip and helping soldiers breathe through a tube.
Officials said medical care given immediately after injuries such as gunshot wounds and those caused by improvised explosive devices could mean the difference between life and death.
And they said simple lifesaving techniques could cut down on long-term injuries and deaths.
Previously, a limited number of soldiers in each unit were trained on advanced lifesaving procedures. Most soldiers received only basic first-aid training, such as bandaging and performing cardiopulmonary resuscitation.
Officials said the skills also improve how soldiers react in situations because they know there is responsive medical care to keep them alive.