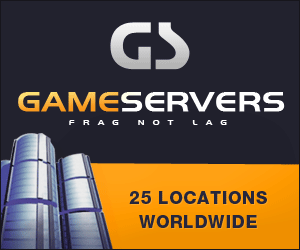 Does anyone here know of a good web site that gives directions on how to put together a Class A uniform? I have a web site for the medals. It shows how a medal rack should look and also allows you to buy it if you need certain accouterments. This site works for all medals, Army, Marine, Navy and so on and so forth.
http://www.usmedals.com
I am not trying to sell for this company, I am more referring the web site that they have as a reference to put together your rack correctly.