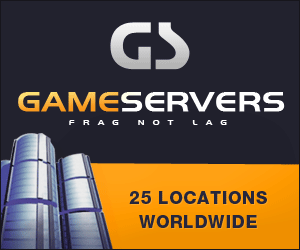 It goes like this
Wang Wang Lew Lew
A dingle dangle do
lew lew had two boyfriends
both of them were rich
one was a son of a doctor
the other was a sun of a *****
(or the clean version "the other was a son of a ...lawyer") just replace the bad words with something that sounds stupid, if done right it sounds pretty funny.
refrain
wang wang lew lew
a dingle dangle do
lew lew had a boyfriend
her boyfriend had a truck
lew lew like to shift the gears
while her boyfriend like to F**k (clean ....drive)
thats all I know. does anyone else know anything.