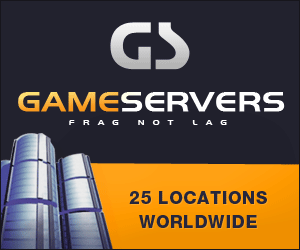 Media: AFP
Byline:
Date: 20 October 2006
BAGHDAD, Oct 20, 2006 (AFP) - A second detainee has died this month at the
US-run Camp Bucca detention facility in southern Iraq of what appears to be
natural causes, the US military reported on Friday.
"The detainee was found to be unresponsive, was not breathing, and had no
pulse," said the statement. "A guard and medic began CPR and the detainee
was evacuated to the facility hospital."
All efforts to resuscitate the detainee, who was in his 20s, failed and he
was pronounced dead 45 minutes after his discovery on Thursday.
"An autopsy is pending to determine the cause of death, a standard
procedure for detainees who die while in custody of the Multi-National
Force," the statement added.
On October 5, another detainee in his 60s from the same camp died,
apparently from heart failure. The results of the autopsy are not yet
available.
"Both died of natural causes and both are undergoing autopsies," confirmed
Lieutenant Lea Ann Fracasso of detention facilities.
She ruled out suicide as a cause of death and said that nearly all the
fatalities in the camps this year were of natural causes, with the
exception of an inmate who was beaten to death by his fellow prisoners in
July.
"Their hospitals are pretty top notch and have a full range of medical
facilities," added Fracasso, dismissing the notion that a lack of medical
care might be a factor in the deaths.
Some 14,000 detainees are held in prisons run by US-led coalition forces in
Iraq, including many elderly figures who were prominent in ousted dictator
Saddam Hussein's former regime.
Camp Bucca, located near Umm Qasr in the extreme south of Iraq, is one of
three remaining coalition-run prisons. The others are Camp Cropper near the
Baghdad airport and Camp Suse in the north near Sulaimaniyah.