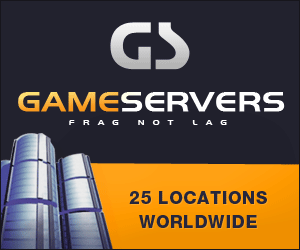 Media: The Associated Press
Byline: n/a
Date: 10 October 2006
BAGHDAD, Iraq - Authorities found the mutilated bodies of 60 men in Baghdad
in the 24-hours ending Tuesday morning, likely the latest victims of the
sectarian death squads that roam the capital.
The bullet-riddled bodies all had their hands and feet bound and showed
signs of torture _ hallmarks of death-squad killings, police 1st Lt. Mohamed
Khayon said.
The victims ranged in age from between 20 to 50-years-old, he said. Their
bodies had been dumped in several neighborhoods of the capital.
Sectarian death squads have killed thousands in recent months and Prime
Minister Nouri al-Maliki is coming under increased pressure to find an end
to the violence.
Chief U.S. military spokesman Maj. Gen. William B. Caldwell said Monday that
there had been a spike in sectarian violence with the onset of Ramadan two
weeks ago, though did not provide numbers.
"We anticipated it and we expect it to continue," Caldwell said. "The
sectarian tensions in the city are high."
Meanwhile, authorities updated their casualty figures from the car bombing
Monday in Shaab, a mainly Shiite district of Baghdad, that came soon after
the evening's iftar meal. Police Capt. Ali al-Obeidi said an additional
three people had died, bringing the casualty totals to 13 killed and 46
wounded.