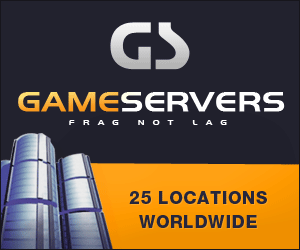 JIM ARMSTRONG
Associated Press
SAPPORO, Japan -
Switzerland's Simon Ammann won the large hill ski jumping gold medal Saturday at the Nordic World Ski Championships.
Ammann had jumps of 125 meters and 134.5 meters for 266.1 points on the 134-meter hill to hold off a charge by Finland's Harri Olli, who had the longest jump of 136.5, but finished second with 265.9 points.
Ammann, who won the normal and large hill gold medals at the 2002 Salt Lake City Games, led after the first round and his second jump sealed the medal.
Roar Ljoekelsoey was third with 262.9 points after jumps of 123 and 135 meters. Olli was second going into the final round after a first jump of 124 meters.
Norway's Anders Jacobsen, who leads the World Cup standings, had a disappointing first jump of just 114.5 meters and couldn't make up ground after a second jump of 122.5 meters.
Earlier, Axel Teichmann edged fellow German Tobias Angerer to win the men's 30-kilometer pursuit race.
Teichmann crossed the finish line in 1 hour, 11 minutes, 35.8 seconds. Angerer was 0.5 seconds behind. Turin Olympic bronze medalist Pietro Piller Cottrer of Italy was third in 1:11:36.7.
Turin silver medalist Frode Estil of Norway finished 17th.
The 2007 championships are first as an independent event in Asia. In 1972, when the Winter Olympics were held in Sapporo, the event doubled as the FIS World Ski Championships.
Germany has four medals in the Feb. 22-March 4 meet. Norway leads with five