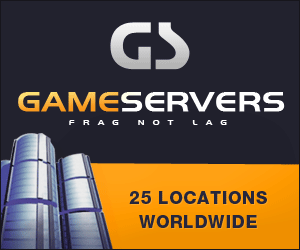 By HAMZA HENDAWI - Associated Press Writer
BAGHDAD, Iraq - (AP) An angry crowd confronted Iraq's former
Prime Minister Ayad Allawi at a Shiite shrine south of Baghdad on Sunday,
forcing him to flee in a hail of stones and shoes. Allawi called the attack
an assassination attempt.
In Baghdad, one of the five judges in the trial of Saddam Hussein
stepped down because one of the co-defendants may have been involved in the
execution of his brother, a court official said Sunday. Another official
said police had uncovered a plot to fire rockets at the courtroom when the
trial convenes Monday for a third session.
The confrontation in Najaf began when about a dozen men, some armed
with clubs, tried to block Allawi from entering the Imam Ali mosque, one of
the holiest Shiite shrines in Iraq. Allawi's bodyguards fired shots in the
air to disperse the crowd.
Once Allawi and his entourage were inside, the crowd grew to about
60 and as the group left, they were showered with stones and shoes _ a sign
of contempt in Iraqi culture. Allawi and his security force knocked over
barricades as they scampered to their vehicles and sped away.
Allawi later said the group was armed with pistols, knives and
swords and at least seven shots were fired from the crowd.
"They were planning to kill the whole delegation, or at least me,"
Allawi told reporters.
Foreign Minister Hoshyar Zebari told CNN's "Late Edition" that it
was unclear whether the incident was an assassination attempt "or just a
disruption by the angry crowd who might not agree with Dr. Allawi's policy."