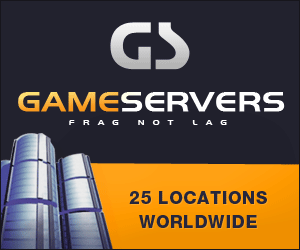 Media:AFP
Byline: n/a
Date: 18 Sept 2006
Body:
DUBAI, Sept 18, 2006 (AFP) - Al-Qaeda in Iraq said in response to remarks by
Pope Benedict XVI linking Islam with violence that it will wage jihad (holy
war) until the West is defeated, in a statement posted on the Internet
Monday.
"We say to the servant of the cross (the pope): wait for defeat... We say to
infidels and tyrants: wait for what will afflict you. We continue our jihad.
We will not stop until the banner of unicity flies throughout the world,"
said the statement attributed to the Mujahedeen consultative council.
"We will smash the cross... (you will have no choice but) Islam or death,"
the statement added, citing a hadith (saying of the Prophet Mohammed)
promising Muslims they would "conquer Rome... as they conquered
Constantinople".
Two other armed groups in Iraq, Jaish al-Mujahedeen (the Mujahedeen's Army)
and Asaeb al-Iraq al-Jihadiya (League of Jihadists in Iraq), have already
threatened the Vatican with reprisals in statements posted on Islamist
Internet websites.