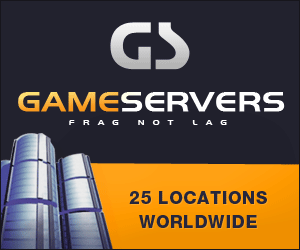 Washington Post
May 17, 2007
Pg. B4
An airman was found not guilty yesterday of killing a U.S. servicewoman from Frederick who was beaten and stabbed at a military base in Iceland.
Airman Calvin E. Hill heavily exhaled as the verdict was announced at Bolling Air Force Base in Washington. A military jury also found Hill not guilty of obstruction of justice.
Hill, 21, of Warren, Ohio, had faced the death penalty if convicted in the death of Airman 1st Class Ashley Turner, 20, of Frederick. He faces sentencing on lesser charges not related to her death.
Turner was found beaten and stabbed in a dormitory lounge at the Naval Air Station in Keflavik, Iceland, on Aug. 14, 2005.
--
Associated Press