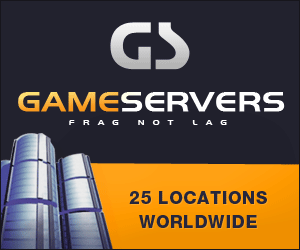 London Daily Telegraph
March 23, 2009
By Ben Farmer, in Kabul
US attempts to eradicate opium poppies from Afghanistan have been criticised as "wasteful and ineffective", by the new US super envoy to the region.
Richard Holbrooke said efforts to stamp out poppy growing had not stopped the Taliban raising vast sums from the trade.
Despite spending £550 million-a-year, he said the US was seeing no benefit from the policy.
"The United States alone is spending over $800m a year on counter-narcotics. We have gotten nothing out of it, nothing," he said.
"It is the most wasteful and ineffective programme I have seen in 40 years."
Afghanistan supplies more than 90 per cent of the world's heroin according to United Nations estimates.
The drugs trade is centred in the southern province of Helmand, where British soldiers have been fighting a brutal Taliban insurgency for three years.
By collecting tithes from opium farmers, charging protection money and offering convoy guards, Taliban are able to channel hundreds of millions of dollars from the drug trade into their insurgency.
The US and Britain are trying to encourage farmers to grow other crops while attacking drug barons and poppy fields with security forces.
However Mr Holbrooke said the US efforts had not hurt the Taliban "one iota".
"Whatever money they're getting from the drugs trade, they get whatever they need whether we reduce the acreage or not," he said.
The money would be better to help Afghan farmers with irrigation, seeds for alternative crops and infrastructure he said.
British counter narcotics experts say it is too early to tell if a concerted anti-opium campaign this year led by the governor of Helmand has been successful.
They are reluctant to endorse Afghan government estimates that land devoted to opium poppy growth may have fallen by two fifths since last year.
In recent years production has soared beyond demand, and drug barons are thought to have stockpiled enough opium to ensure heroin supply even if opium production slows.
The Afghan ministry of interior has called on Nato-led troops to be more aggressive in targeting the drugs trade.
Many Nato nations though believe targeting farmers who have little prospect of providing for their families without opium will only alienate the population.