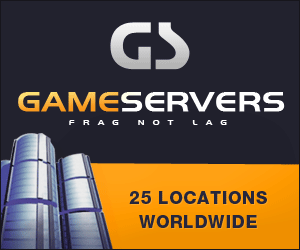 Boston Globe
April 24, 2007
By David Ljunggren, Reuters
OTTAWA -- Critics demanded the resignation of Defense Minister Gordon O'Connor yesterday over new allegations that Afghan prisoners, detained by Canadian soldiers and handed over to local authorities, had been tortured.
The Globe and Mail newspaper talked to 30 men who said they had been beaten, starved, frozen, choked, and subjected to electric shocks while in Afghan custody.
Professor Michael Byers of the University of British Columbia, a specialist in international relations, said if the allegations proved true, Canada had broken a United Nations treaty against torture and the Geneva Convention on the treatment of prisoners of war.
"I hope the Canadian people realize just how terrible a day this is. If this report is accurate, Canadians have engaged in war crimes," he told reporters.
Ottawa is already investigating earlier reports that Canadian troops had handed over Taliban suspects despite knowing they could be harmed.
"Is the prime minister going to demand the resignation of his defense minister?" Stephane Dion, leader of the opposition Liberal Party, asked in Parliament.
Prime Minister Stephen Harper, who has said his critics care more for the rights of suspected Taliban members than about Canada's troops, promised to raise the report with Kabul.
"These are allegations, serious allegations, and this government is taking them seriously," Harper, a Conservative, told the House of Commons, saying O'Connor would stay in his job.
Polls show Canadians are split over the mission in the southern city of Kandahar. Canada has 2,500 troops in the region and has lost 54 soldiers so far, nine in the last two weeks.
O'Connor admitted last month he had misled Parliament by falsely telling legislators the International Committee of the Red Cross would inform Canada if detainees were being mistreated.
"Is the government going to do what has to be done now -- immediately stop the transfer [of prisoners], launch a public inquiry, and sack the minister of defense today?" asked Jack Layton, leader of the left-leaning New Democrats.
One Afghan police official told the Globe some suspects "need some torture, because without torture they will never say anything".
Separately, four investigations are under way into whether Canadian troops mistreated three Afghan men captured in April 2006.