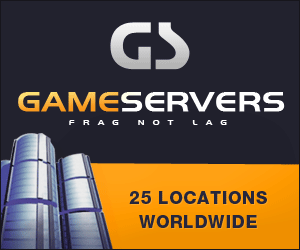 New York Times
April 16, 2007
Pg. 9
By Carlotta Gall
KABUL, Afghanistan, April 15 — Afghanistan's foreign minister, Rangeen Dadfar Spanta, on Sunday ruled out any further deals with kidnappers after a videotape was broadcast showing two French aid workers whom the Taliban claimed to be holding hostage.
Also on Sunday, a suicide bomber on a motorbike killed four Afghan guards from an American security company near Kandahar in southern Afghanistan, and fighting was reported on the border with Pakistan in Paktika Province and farther south in Helmand Province.
"We will avoid the exchange of hostages with the criminals," Mr. Spanta told reporters. "If we do it once or twice, it will become a procedure. It won't have an end."
"The policy of the Islamic Republic of Afghanistan is that criminals should not be rewarded, they should be punished, and the Taliban are a criminal group," he said.
He spoke after kidnappers released a videotape, which was shown on Al Arabiya television, of a French man and woman pleading for the French government to meet the kidnappers' demands or they would be killed. It is not clear what those demands are.
President Hamid Karzai has been criticized for giving in to Taliban demands to win the release of an Italian journalist last month but failing to save the Afghan interpreter who worked with him. Since then, the two French aid workers have been abducted, with three Afghan colleagues, in southwestern Afghanistan.
President Jacques Chirac of France appealed to Mr. Karzai for help in gaining their release in a telephone call on Saturday.
"President Hamid Karzai assured President Chirac that the relevant Afghan institutions will spare no effort in securing the release of the kidnapped French nationals and their Afghan colleagues," Mr. Karzai's office said in a statement.