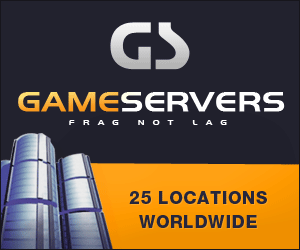 Washington Post
April 6, 2007
Pg. B2
A Naval Academy midshipman had sex with a fellow student three times in a Washington hotel last year without her consent, the woman testified yesterday in the midshipman's court-martial.
The woman, now a senior at the Annapolis military school, said she tried to resist Kenny Ray Morrison but that he carried her to a bed, removed her clothes and had sex with her multiple times during the night of Feb. 3, 2006, and early the next morning.
"I continued to say, 'No, you can't do this,' " the woman told a jury of seven Marine and Navy officers during the first day of testimony at Washington Navy Yard.
Morrison's lawyer, William Ferris, said during opening statements that the former football team linebacker will testify later that the sex was consensual.
Morrison, 24, of Kingwood, Tex., was charged with two counts of indecent assault and two counts of conduct unbecoming an officer.
-- Associated Press