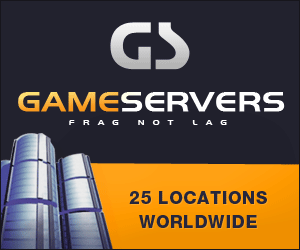 ATLANTA (AP) -Hank Aaron doesn't plan to be at the ballpark if and when Barry Bonds breaks his home run record.
"Uh-uh. No, no. I'm not going to be around," Aaron was quoted as saying in Tuesday's editions of The Atlanta Journal-Constitution.
Bonds has 735 homers, 20 short of Aaron's career record. While Aaron has declined most interview requests in recent months, he spoke with Journal-Constitution columnist Terence Moore.
Aaron said he wouldn't attend if Bonds were within reach of the record when the San Francisco Giants play at Atlanta from Aug. 14-16.
"I'd probably fly to West Palm Beach to play golf," Aaron was quoted as saying in Moore's column. "Again, it has nothing to do with anybody, other than I had enough of it. I don't want to be around that sort of thing anymore. I just want to be at peace with myself. I don't want to answer questions. It's going to be a no-win situation for me anyway. If I go, people are going to say, 'Well, he went because of this.' If I don't go, they'll say whatever. I'll just let them make their own mind up."
Aaron, who did not return a call from The Associated Press, said baseball commissioner Bud Selig has told him that Bonds has asked several times why Aaron hasn't contacted him as he approaches the record.
"I don't talk to anybody, really, and I've never talked to Barry, outside of that commercial we did together a few years ago, and a few other short times," Aaron was quoted as saying. "I'm 72 years old, and I'm not hopping on a plane and flying all the way to San Francisco for anybody."
Speaking before Monday night's game in San Diego, Bonds said he wasn't bothered by Aaron's stance.
"He has every right to do what he wants to do. I respect that," Bonds said. "There's no reason for me to be disappointed. If he has other plans, other things to do, I respect that. He's his own man. He can do what he wants to do. I respect that. No hard feelings. "Now if Willie wasn't there, I'd be disappointed," he said, referring to his godfather, Willie Mays.