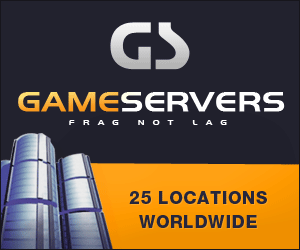 BAGHDAD, Iraq_Gunmen traveling in two cars sprayed a barbershop in Baghdad
with gunfire Monday, killing five people, while two policemen were killed in
the northern city of Mosul in a similar drive-by shooting, police said.
Two bombs exploded in another part of Baghdad Monday, injuring 10 people,
including a senior police officer. Two bodies, handcuffed and shot in the
head, were also found in western Baghdad Monday, said police Capt. Jamil
Hussein.
Monday's killings occurred less than two days after U.S. reinforcements
arrived in Baghdad from Mosul to help forces stationed here stop the growing
sectarian violence between Shiite and Sunni extremists in the capital.
The barbershop killings occurred a little after noon in the eastern New
Baghdad neighborhood, said police Lt. Ali Abbas. The gunmen, driving past
the shop in two sedans, opened fire, killing four customers and the owner,
he said.
In Mosul, gunmen opened fire on a taxi Monday, killing two policemen inside,
said police Brig. Saeed al-Jubouri. He said two other policemen in the taxi
were injured. The four were going home on leave.
Meanwhile, a roadside bomb and a car rigged with explosives blew up one
minute apart on Palestine Street, a major shopping area of Baghdad Monday,
injuring eight civilians and two policemen, said police 1st. Lt. Ahmed
Mohammed Ali.
A police patrol driving through Palestine Street was believed to have been
the target of the two bombs, which were placed next to each other, said
The injured included the police chief of a Baghdad district, said Ali.
Another car bomb hit a police patrol Monday near a market in Khan Bani Saad
area outside the town of Baqouba northeast of Baghdad, injuring six
civilians and two policemen, police said.