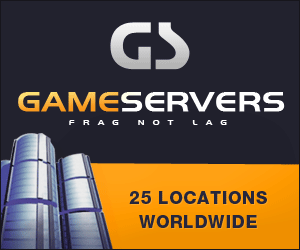 Student Was Mistakenly Placed On Bus By School Aide
WCBSTV.Com Slideshow Of The Day: Click Here.
Kerri Lyon
Reporting
(CBS)
LONG ISLAND CITY, N.Y.
A Long Island City public school bus driver is under fire after apparently kicking a misplaced 5-year-old off her bus in the middle of a Queens housing project.
Omar Murray doesn't even take a school bus to get home from school, but a PS-112 school aide in Long Island City mistakenly placed him on one after dismissal on Friday afternoon. But his mother isn't angry because of that mistake, but rather what happened once her son got onto the bus.
"About nine blocks from my house he was thrown off the bus and left with a stranger," Jackelyn Soto, Murray's mother, told CBS 2. "She took him without checking a list."
Murray rode the entire route -- about a mile long -- and ended up at the Queensbridge housing project where he says the bus driver threw him off.
"He said he didn't know my name and then he kicked me off the bus," Murray said.
A woman picking up her own children heard the entire incident happen and took Murray to her home where she contacted his mother. Soto has enlisted a Manhattan law firm, Burstein & Blum, and says she plans to press charges against the school bus driver.
"I believe people make mistakes, but this mistake is unacceptable," Soto said. "Anything could have happened. He may not be here right now."
The Department of Education is now investigating the incident. In the meantime, the school bus driver in question has been suspended and the school aide has been disciplined. The school has also created new rules for putting children on the bus.