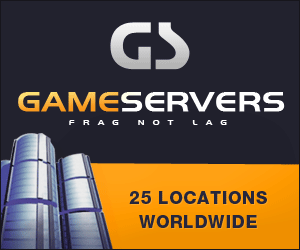 New York Times
March 25, 2008
Pg. 12
By Carlotta Gall
KABUL, Afghanistan — In one of the bloodiest attacks in months on a nongovernmental organization, gunmen killed five members of a mine-clearing team and wounded seven more in northern Afghanistan on Sunday, officials said Monday.
It was not immediately clear who was behind the attack, in a relatively peaceful part of the country where the Taliban are not prevalent, but it was a sign of continuing lawlessness that includes shootings, bombings and kidnappings.
The attackers may have been criminals or supporters of the Taliban; such supporters have chosen nongovernment organizations as targets in the past in order to deter reconstruction efforts, officials said.
Two other mine-clearers were killed Monday in another northern province, said Dan McNorton, a spokesman at the United Nations mission in Afghanistan, which denounced the attacks.
Casualties also mounted from the bombing of dozens of fuel tankers that supply United States military bases at a Pakistan-Afghanistan border crossing on Sunday. By Monday, 65 wounded people had been admitted to Afghan hospitals, Afghan news agencies reported.
The men killed Sunday were from Afghan Technical Consultants, which has been clearing mines for nearly 20 years.
Three gunmen riding a motorbike and armed with a machine gun and assault rifles opened fire on the lead vehicle of a four-car convoy in a remote desert area on the border of Balkh and Jawzjan Provinces, said Sardar Muhammad, the police chief of Balkh Province.
Three of the cars managed to turn around and escape, but the first car had its tires shot out and was then fired on at close range, said Kefayatullah Eblagh, the director of Afghan Technical Consultants.