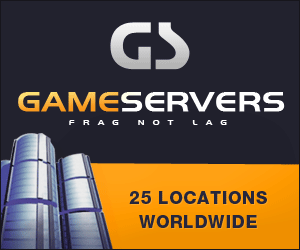 San Diego Union-Tribune
March 21, 2009
By Associated Press
Four Canadian soldiers were killed and eight others were wounded yesterday in two bombings in Afghanistan, Canada's top general in the country said.
It was one of the deadliest days for Canada since its Afghanistan mission started in 2002.
Brig. Gen. Jonathan Vance, the commander of Canadian troops in Afghanistan, said at a news conference in Kandahar that two soldiers died and five were wounded in an explosion during a morning foot patrol in the Zhari district, west of Kandahar. He said an Afghan interpreter also was killed.
Vance said two other soldiers died and three were wounded when a roadside bomb exploded in the Shah Wali Kot district, northwest of Kandahar.
The deaths bring to 116 the number of Canadian soldiers who have died as part of the Afghanistan mission since it began in 2002.
On Thursday, Australia's defense-forces chief said two Australian soldiers died in Afgahnistan this week, bringing the Australian death total to 10.
At least 591 members of the U.S. military have died in Afghanistan, Pakistan and Uzbekistan as a result of the U.S. invasion of Afghanistan in late 2001.
The latest identifications reported by the U.S. military:
Marine Staff Sgt. Archie A. Taylor, 37, of Tomball, Texas, died Saturday after a nonhostile incident in Kabul province. He was assigned to the 2nd Marine Expeditionary Force, Camp Lejeune, N.C.
Air Force Staff Sgt. Timothy L. Bowles, 24, of Tucson died Sunday near Kot after his vehicle encountered an improvised explosive device. He was assigned to Elmendorf Air Force Base, Alaska.
Army Sgt. Christopher P. Abeyta, 23, of Midlothian, Ill.; Sgt. Robert M. Weinger, 24, of Round Lake Beach, Ill.; and Spc. Norman L. Cain III, 22, of Oregon, Ill., died Sunday after an improvised explosive device detonated near their vehicle in Kot. They were assigned to the 33rd Infantry Brigade Combat Team, Woodstock, Ill.