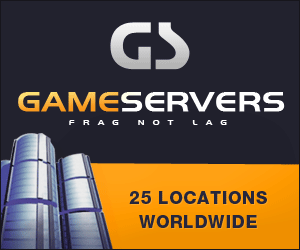 Arizona Daily Star (Tucson)
May 1, 2007
District of Columbia

WASHINGTON — A bipartisan group of 39 former prosecutors told Congress on Monday that detainees at Guantanamo Bay should be granted access to U.S. courts.
"If the men at Guantanamo are not provided these rights, a cloud will always remain over the validity of their detention," they said in a letter to Congress.
Only 10 of an estimated 385 men held at the prison in Cuba have been charged with war crimes; there are plans to charge 14 more transferred from CIA prisons last year.
In 2004 and 2006, the Supreme Court ruled that the detainees have access to the U.S. court system. After the rulings, Congress enacted the Military Commissions Act to strip the U.S. District Court in Washington, D.C., of jurisdiction over the prisoners.
Those signing the letter include former Attorney General Janet Reno; Earl Silbert, former U.S. attorney for the District of Columbia during the Watergate scandal; former FBI Director William S. Sessions; and Dan Webb, former U.S. attorney in Chicago.