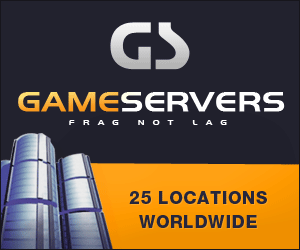 New York Post
May 26, 2007 By Associated Press
ALEXANDRIA, Va. - A U.S. contractor who worked at Abu Ghraib was sentenced to nearly 3 1/2 years in prison yesterday for possession of kiddie porn obtained over the notorious Iraqi prison's computer network.
Ahmed Hasan Khan, 31, of Woodbridge, was working for the contractor L-3 Communications Holdings in November 2005 when a network administrator at the prison noticed that he'd visited some suspicious sites.
A search of his laptop uncovered hundreds of porn images of kids as young as 4, officials said. Khan apologized at sentencing, saying, "I let my country down."
Court records indicate that Khan, who got three years and five months, held a security clearance. A spokeswoman for L-3, which has contracts for translators and other services, declined comment.