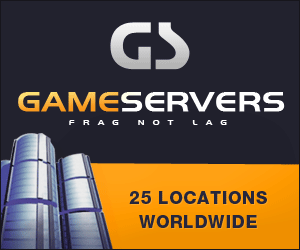 New York Times
February 13, 2008 ATLANTA (AP) — A federal grand jury has indicted a Florida couple and a North Carolina man in what prosecutors call a scheme to rig millions of dollars of water purification contracts for United States military units overseas, officials said Tuesday.
The accused — Richard E. Long, 63, and Debra L. Long, 44, of St. Augustine, Fla., and Mack S. Smith, 56, of Bladenboro, N.C. — are charged with conspiracy, bribery of a public official, wire fraud and money laundering, said David E. Nahmias, a United States attorney.
From 2001 to 2007, Mr. Smith paid the Longs about $553,700, including down payments for two homes in St. Augustine, the indictment said.
According to the indictment, Richard Long was a civilian employee of the Department of the Army Forces Command as water and petroleum program manager from late 1996 through 2004. Based at Fort McPherson in Atlanta, Mr. Long was responsible for reviewing bids from private contractors for water-related military contracts.
Mr. Smith owned Watec Inc., a Tennessee company that provided water-purification equipment and servicing. The indictment said that starting about October 1998, he made secret payments through Mrs. Long in exchange for her husband's recommendation that every water-purification contract be awarded to Watec.
The company was continually awarded, either as the primary contractor or as a subcontractor, deals valued as much as $32 million, the indictment said.