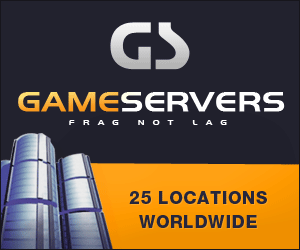 Washington Times
April 24, 2007
Pg. 13
KANDAHAR -- Afghan forces have trapped up to 200 Taliban fighters in a southern village, possibly including the militia's military commander, demanding they surrender or come under attack, Afghan officials said Monday.
Afghan police and government officials said the suspected Taliban fighters were surrounded as they gathered for a meeting in the mountain village of Keshay in Uruzgan province on Saturday.
Provincial police chief Gen. Mohammad Qasim Khan said NATO troops were also involved in the siege, but NATO spokeswoman Lt. Col. Angela Billings said she had no such information.