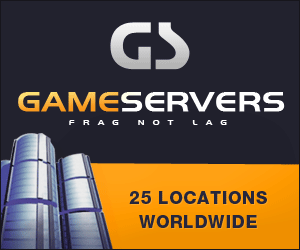 New York Times
March 21, 2009
Pg. 6
By Michael Slackman
MANAMA, Bahrain — A nuclear-powered United States submarine collided with a Navy warship early Friday in the Strait of Hormuz, the narrow passage through which much of the world's oil must pass on its way to market, the Navy announced.
Both ships were damaged in the crash, and 15 sailors on board the submarine, the Hartford, were slightly injured, according to the Fifth Fleet, which is based in Bahrain. A spokesman for the fleet, Lt. Nate Christensen, said none of the sailors needed medical evacuation and all were back on duty.
The other vessel, the New Orleans, an amphibious assault ship with 1,000 on board, ruptured its fuel tanks and spilled 25,000 gallons of fuel, he said.
The submarine was submerged, Lieutenant Christensen said, and the vessels were headed to port around 1 a.m. when the collision occurred. The fleet reported that there was no damage to the submarine's nuclear reactor, and that both ships were able to return to port under their own power.
The vessels were involved in what the Navy calls "maritime security operations." The Navy does not release specific details of its activities for security reasons. Lieutenant Christensen said there were three dozen ships deployed in the region at any given time.
Lieutenant Christensen said that the Navy would investigate the cause of the crash. The last crash between a submarine and a ship in this region occurred in 2007, he said.
The Fifth Fleet covers an area of 7.5 million square miles, running through the Persian Gulf, the Red Sea, the Gulf of Oman and parts of the Indian Ocean.
That area covers 27 countries, including the critical passages at the Strait of Hormuz and the Suez Canal in Egypt.
Shortly after the crash, the price of oil went up. But Lieutenant Christensen said that the collision did not affect shipping lanes in the crucial passage "at all."
The submarine's home port is Groton, Conn., and the amphibious assault ship's is San Diego.