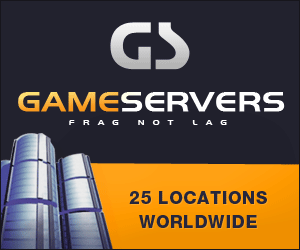 Arizona Daily Star (Tucson)
March 29, 2008
California

CAMP PENDLETON — U.S. authorities are searching for two soldiers from India who disappeared from Camp Pendleton during a military training exercise.
Defense Department officials said Friday that the soldiers have been missing since March 20, the final day of a 30-day training exercise with the Pendleton-based 15th Marine Expeditionary Unit.
A Camp Pendleton spokesman says the rest of the 120 Indian soldiers participating in the exercise returned home last weekend.