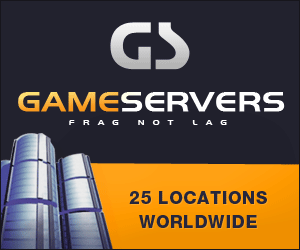 JOHN K. WILEY
Associated Press
SPOKANE, Wash. -
Gonzaga basketball players Josh Heytvelt and Theo Davis were suspended from the team following their arrest in which police said marijuana and psychedelic mushrooms were found in their car.
The players were booked into the Spokane County Jail on Friday night for investigation of drug possession, Cheney Police Cmdr. Rick Campbell said. Prosecutors have until the end of Wednesday to file charges. The two were released Saturday on their own recognizance, the jail said.
The players were arrested in nearby Cheney. Campbell said the amount of marijuana was enough only for a misdemeanor, but possession of mushrooms is a felony.
Campbell said police pulled over the car because its tail lights were not working. Officers smelled marijuana and searched the car, he said.
"It was close to midnight," Campbell said. "They needed to have their lights on."
Athletic director Mike Roth said the university is still gathering information, and the two players will face the same disciplinary standards as any other students.
"The program is shocked and extremely disappointed," coach Mark Few said at a news conference before leaving for Saturday night's game against Saint Mary's. "We regret the far-reaching effect this has on our program and the university."
Heytvelt, a 6-foot-11 sophomore, is a starting forward and the team's second-leading scorer at 15.5 points a game. Davis, a freshman from Canada who played most of his high school ball in Philadelphia, has not played this season following shoulder surgery in October.
Gonzaga, always a tough team come tournament time, is unranked and having a mediocre year at 17-8. The Bulldogs are tied with Santa Clara at the top of the West Coast Conference at 7-2.