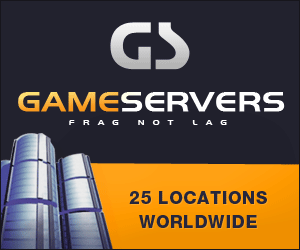 Washington Times
March 18, 2009
Pg. 2
A bipartisan group of 15 congressmen has called on President Obama to "reconsider" sending 17,000 additional troops to Afghanistan without first securing an exit strategy.
"We urge you to reconsider such a military escalation," wrote the lawmakers, saying the planned deployments "may well be counterproductive."
"We are also concerned that any perceived military success in Afghanistan might create pressure to increase military activity in Pakistan. This could very well lead to dangerous destabilization in the region and would increase hostility toward the United States," they added.
Former presidential contenders Reps. Ron Paul, Texas Republican, and Dennis J. Kucinich, Ohio Democrat, told reporters the administration needed to clarify its policy in Afghanistan.
Mr. Paul said the letter was "just urging caution because we're hoping, with the new administration, that we'll have an administration that will lend itself more to diplomacy and working through other means other than always military confrontation."
"Sending 17,000 troops over there and continuing the drone bombing of Pakistan is hardly a change in policy," he added.
"A troop surge is not the answer," Mr. Kucinich said.